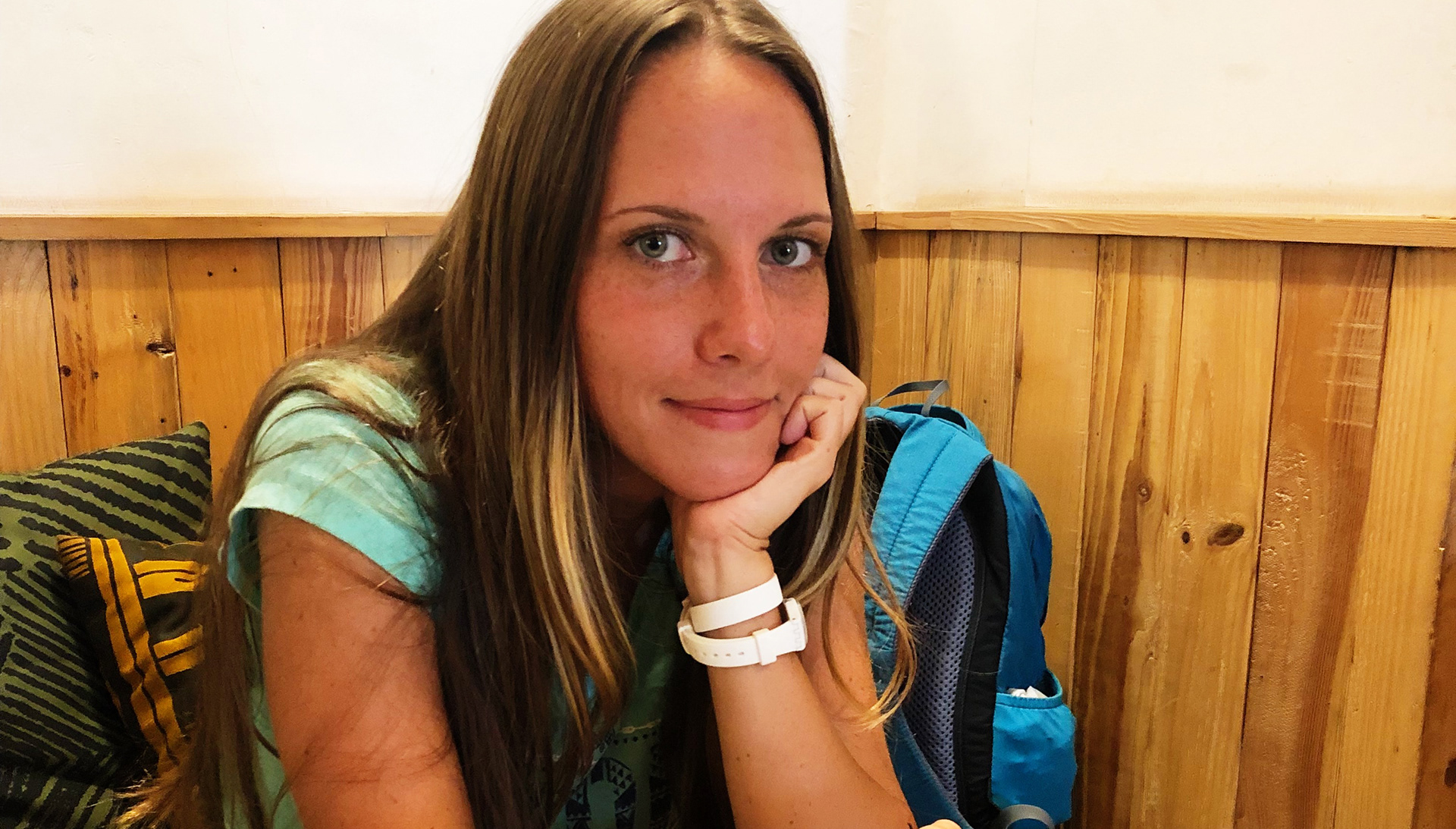 My name is Elena Ermakova. I am an independent travel photographer. 
Travel photography is my passion. I love to discover new places: their colors, lines, flavors, smells, sounds, architecture and cultural traditions, and love to share them through my lens.
Publications 
My photos were chosen by such popular publishers as 
Lonely Planet
,
National Geographic Traveller UK
,
Dorling Kindersley
,
World Traveler (UAE)
,
Mabuhay (Philippines)
,
Ritz-Carlton
,
UNESCO Publishing
, and others.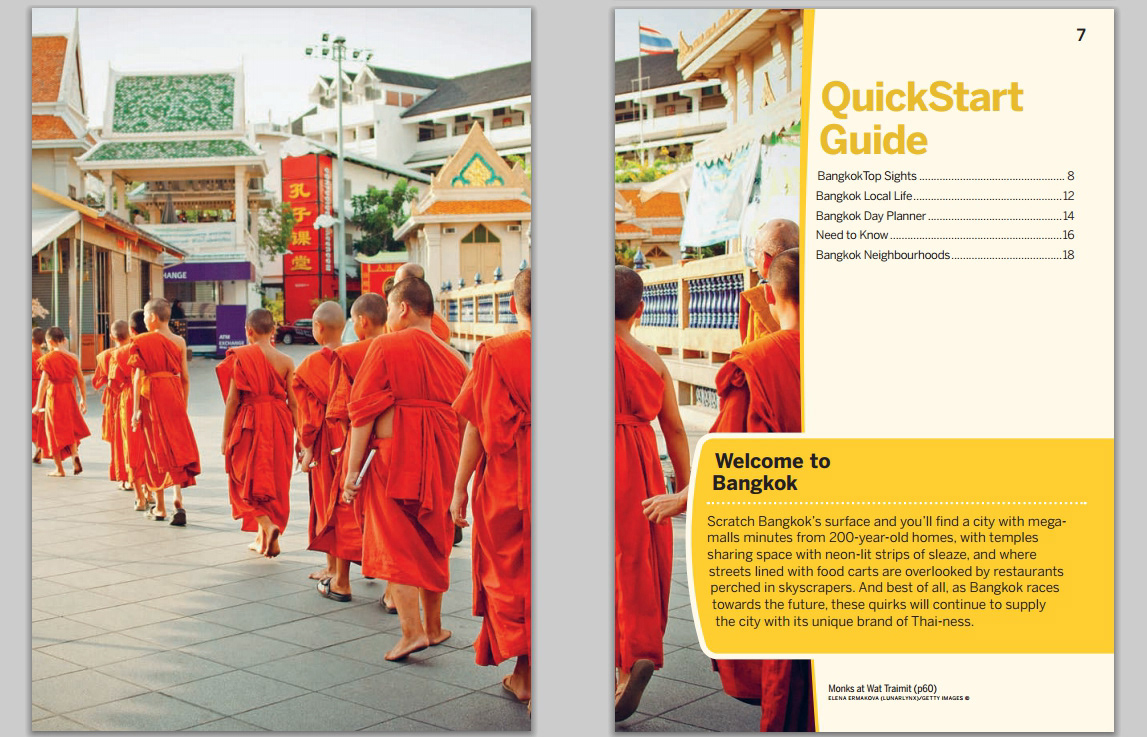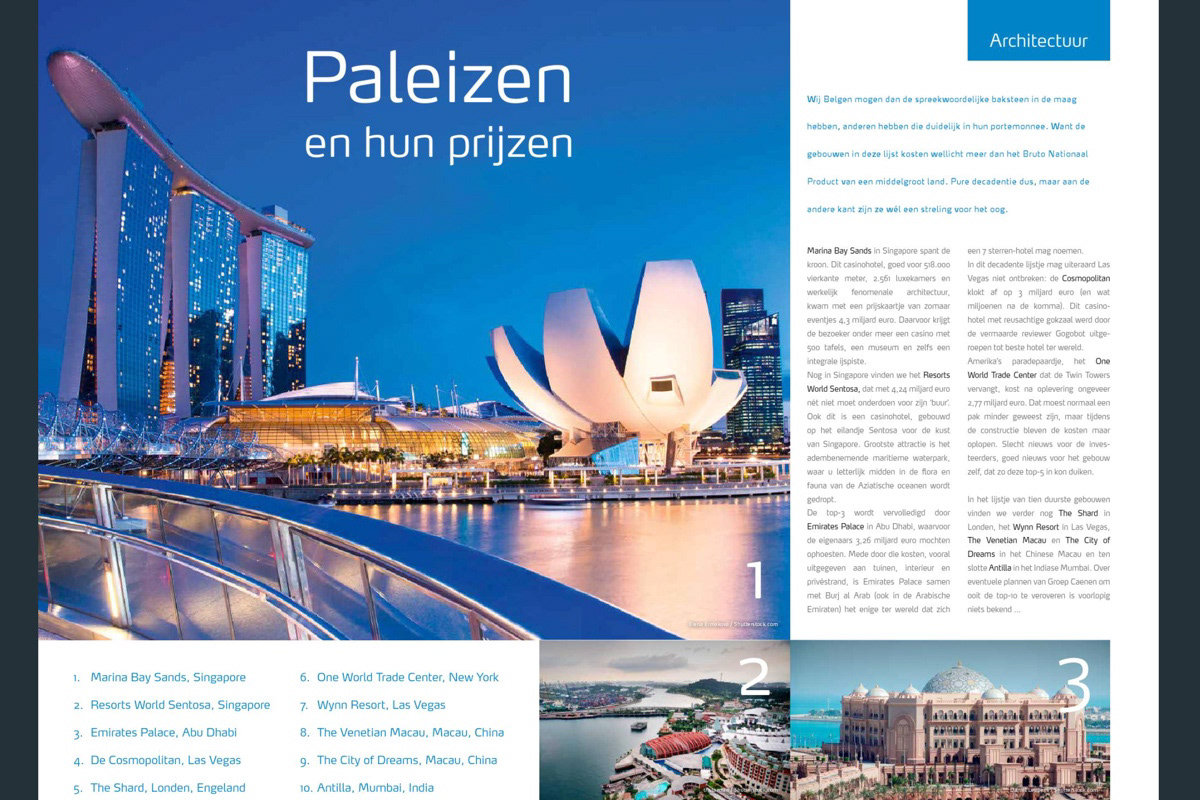 Contests and honorable mentions
My photo was
one of the top submissions
for the cover of 
National Geographic Traveler
 December 2015/January 2016 issue selected by National Geographic editors, I was chosen as 
Instagram of the month
 on 
National Geographic Traveler
 in 2015, my photo was listed for the 
20 best travel photos of 2013
 on 
National Geographic Your Shot
. 
I was one of the finalists and exhibition participants of the 
Planet Moscow 2015
 competition in Moscow, Russia.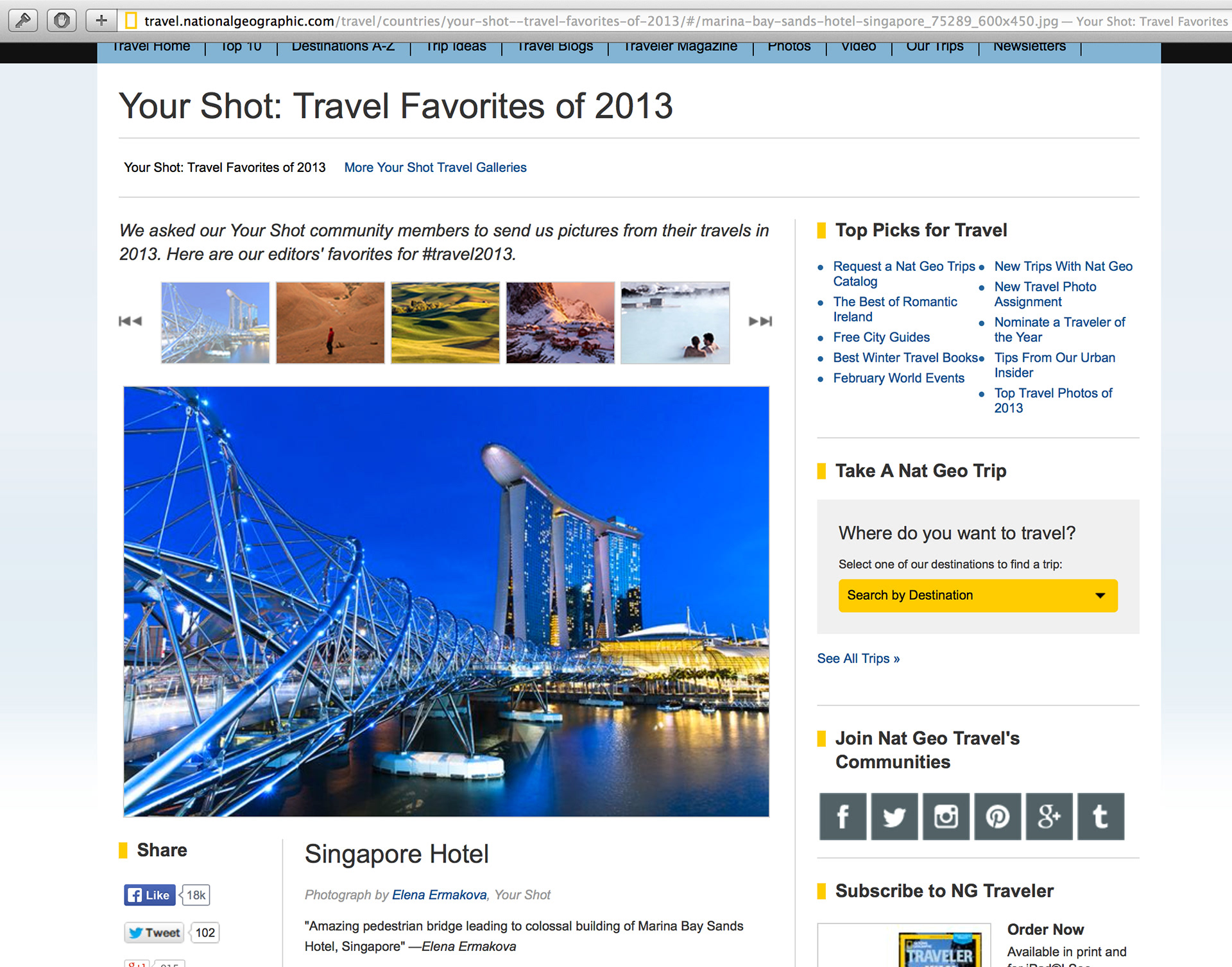 Internet media
My photos were used in a large number of popular internet media such as 
National Geographic
,
Lonely Planet
,
The Guardian
,
The Telegraph
,
TIME
,
Gismeteo (RUS)
,
RIA Novosti (RUS)
 and others.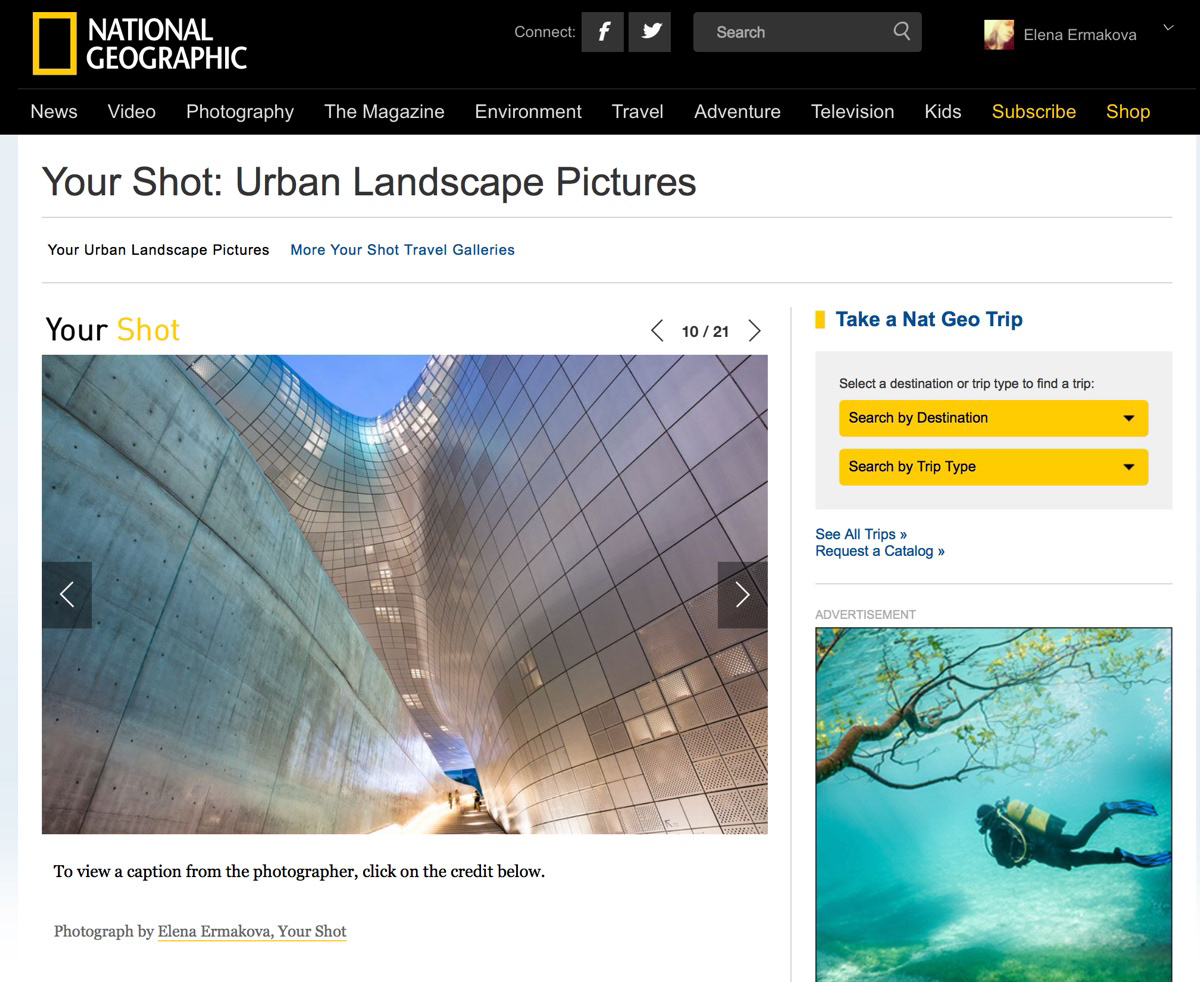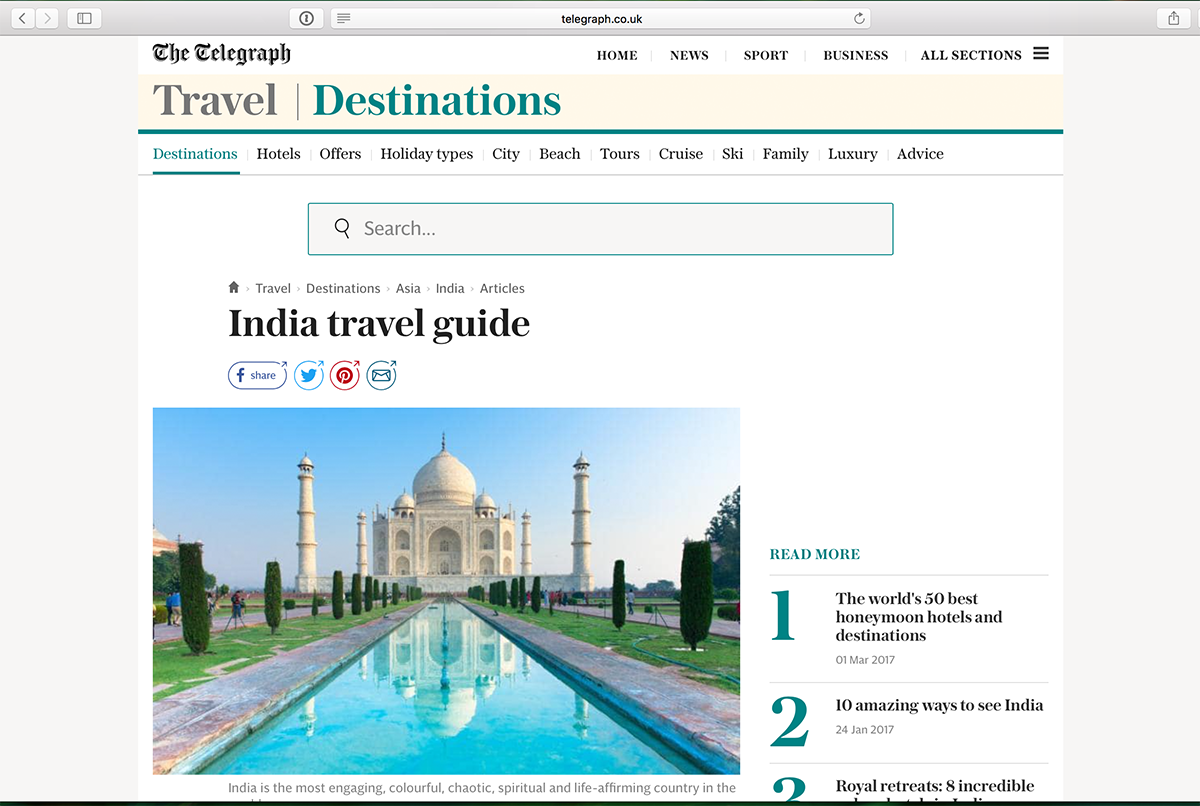 Social media
My works were featured in @natgeo, @natgeoru, @lonelyplanet, @bbc_travel, @tripadvisor, @huffpostlifestyle, @theworldpost and other popular Instagram communities.